Company advantages

Technology advantage: China-Taiwan cooperation enterprise, Taiwan technology.
Professional focus: specializing in producing artificial stone acrylic glue and quartz stone acrylic glue.
Glue color: more than 500 kinds of glue colors, almost all the colors of the plate, and we can also customize the color.
Quality Assurance: The quality is stable and reliable, we have been striving to achieve "0" complaints and strictly implement ISO9001 quality system. We have been certified by Swiss SGS, and our products are in compliance with EU ROHS, REACH, SVHC and ISO regulations.
Raw material guarantee: The raw material suppliers of glue come from international famous brands and world top 500.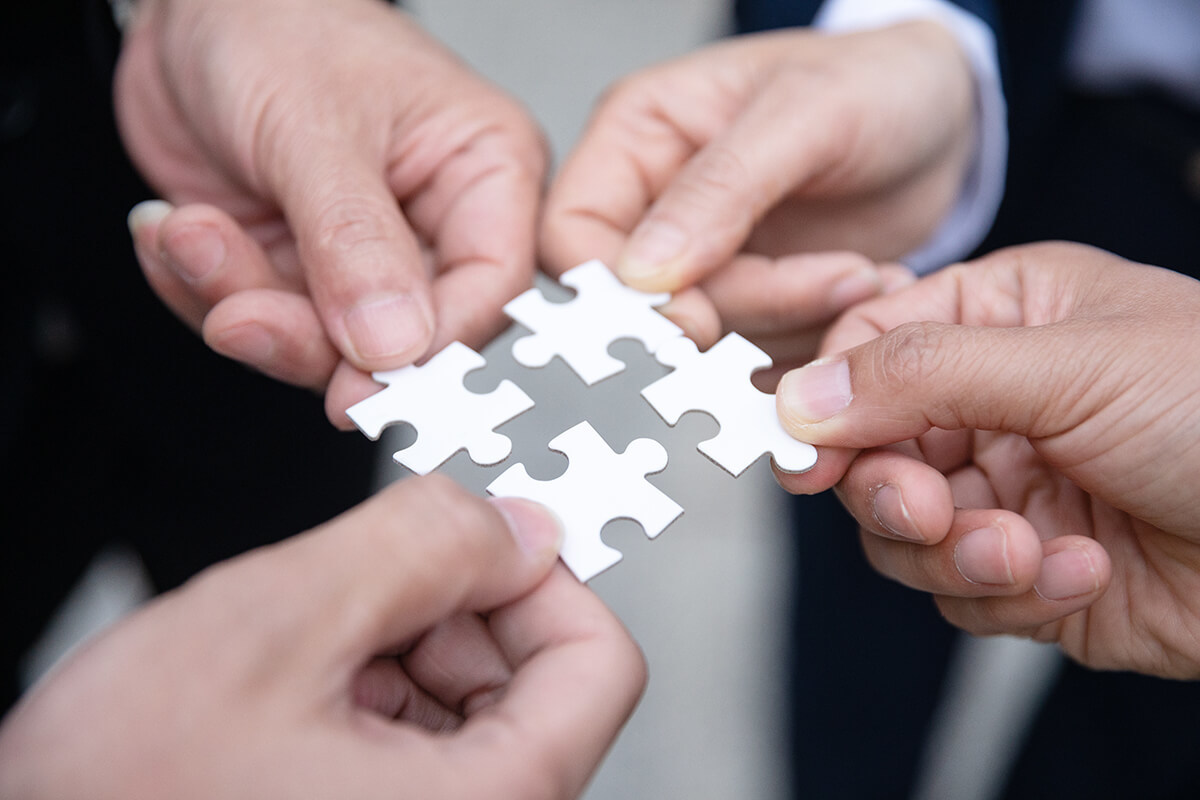 Differentiated services: We provide differentiated services and OEM labeling.
Confidence Assurance: We have established strategic partnerships with almost all Chinese panel manufacturers.
Service time: We have been serving the global market for more than 9 years.
Work efficiently: timely and on-time delivery.
Working attitude: We work with heart and serve with heart.
Cost-effective: Equivalent to European and American quality, your purchasing cost will be reduced by more than 50%.